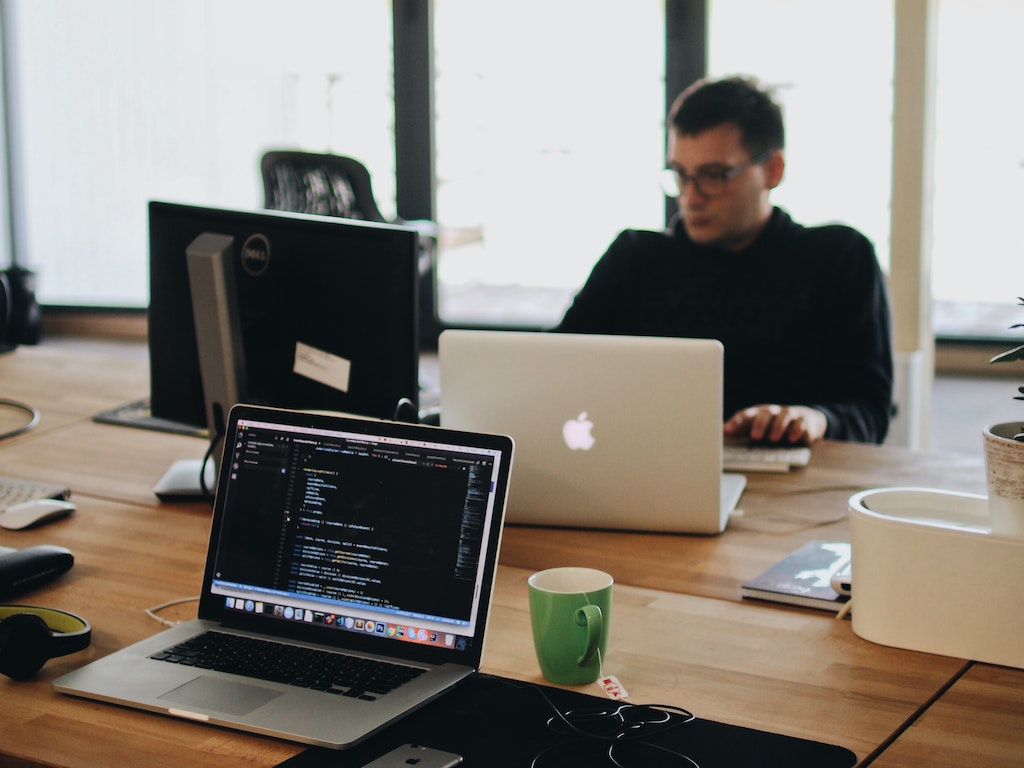 About Us
Welcome to Tech Oasis Systems where we pride ourselves on being experts in designing and delivering cutting-egde software solutions. We understand that every business has unique requirements, and our mission is to provide innovative and cost-effective software solutions that help our clients achieve their goals. With a strong focus on quality, reliability, and customer satisfaction, we are committed to delivering exceptional software development services that exceed expectations.
Mission

Our mission is to be a software hub for all industry sectors across Europe, Middle East, and Africa (EMEA)

Vision

Tech Oasis Systems's vision is to simplify processes through creativity, innovation, and automation

Our Motto

We invite you to come and get a tech sip from the Oasis, as we innovate, create and automate
Our Services
Our Services
Contact us to get a tech sip from the oasis!
We offer end-to-end technology services and solutions, collaborating with our clients to help them go from good to great
Contact us
Business Solutions
Solutions
Breeze Invoicing Software unlocks more than just Invoicing
Get paid faster with online professional invoices for clients, track and trace expenses with the expenses module, etc
Adhoc & Recurring Quotations + Invoices
Adhoc & Recurring Purchases Orders + Vendor Management
Invoice tracking with automated reminders
Single view of a customer integrated with Email and SMS communications
Product management
Advanced reporting & Analytics
Take your church to the next level - ChurchPro Sofware
A perfect solution for your church congregation's needs
We provide a software tool that helps your church congregation to streamline all the administrative processes, and has all features required to efficiently run a church organisation. This tool includes various functionalities and responsibilities required of every leader such as:
Membership management and reports
Financial management including reports
Event planning & system invitations
Volunteer coordination
Pastoral care
Email & SMS Communication
Our Footprints
Recent Clients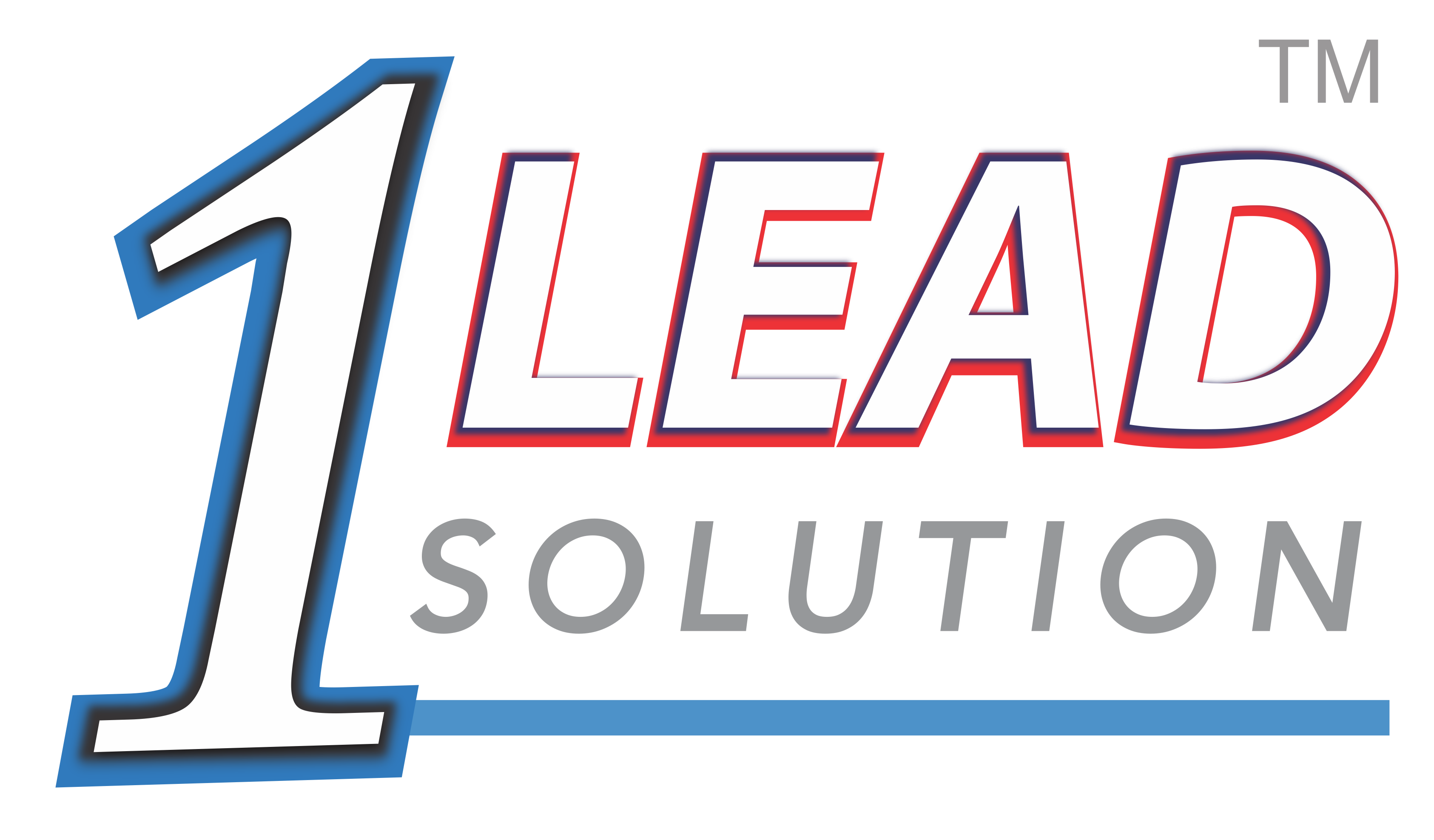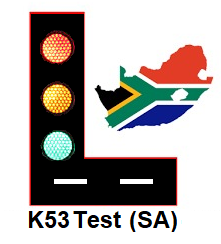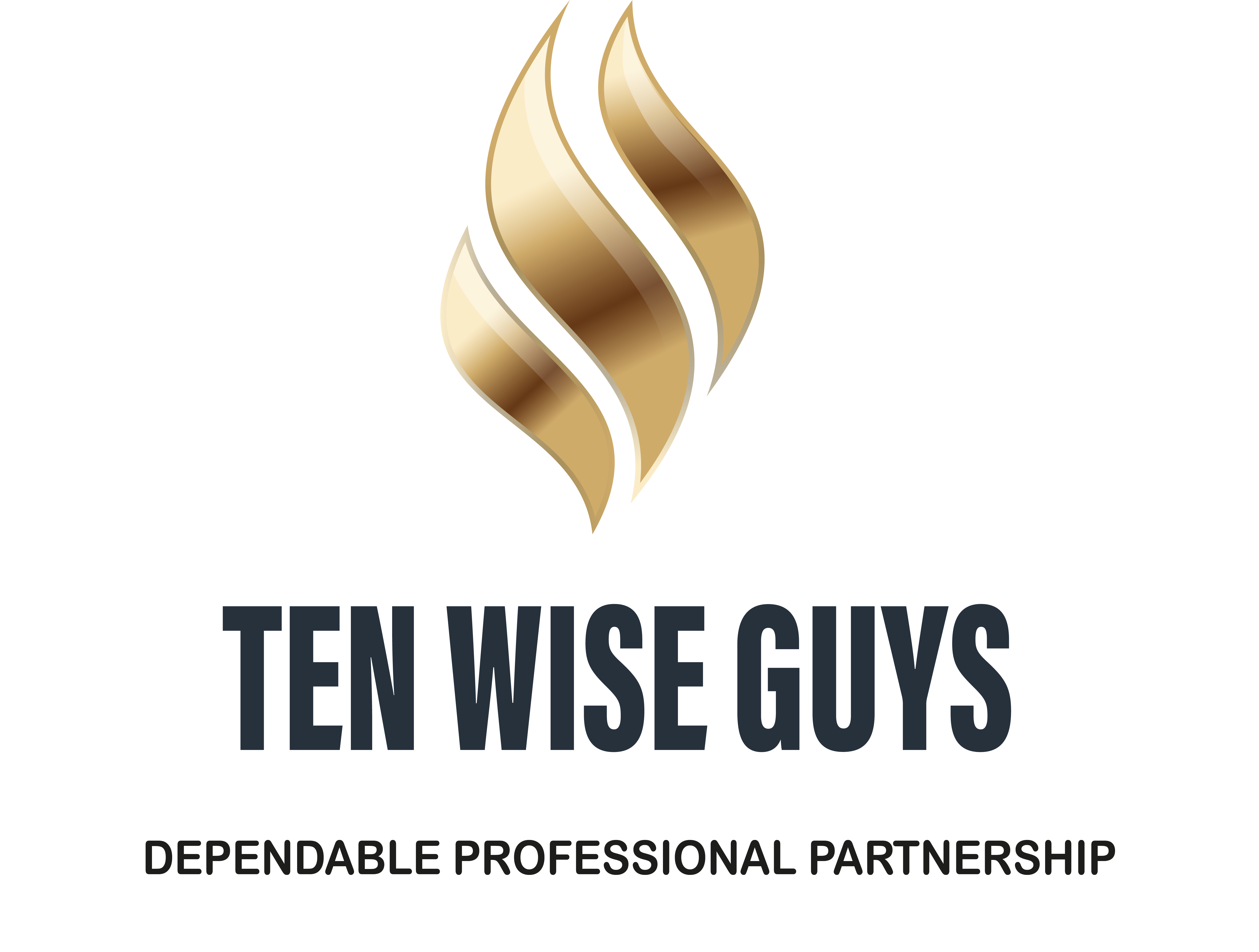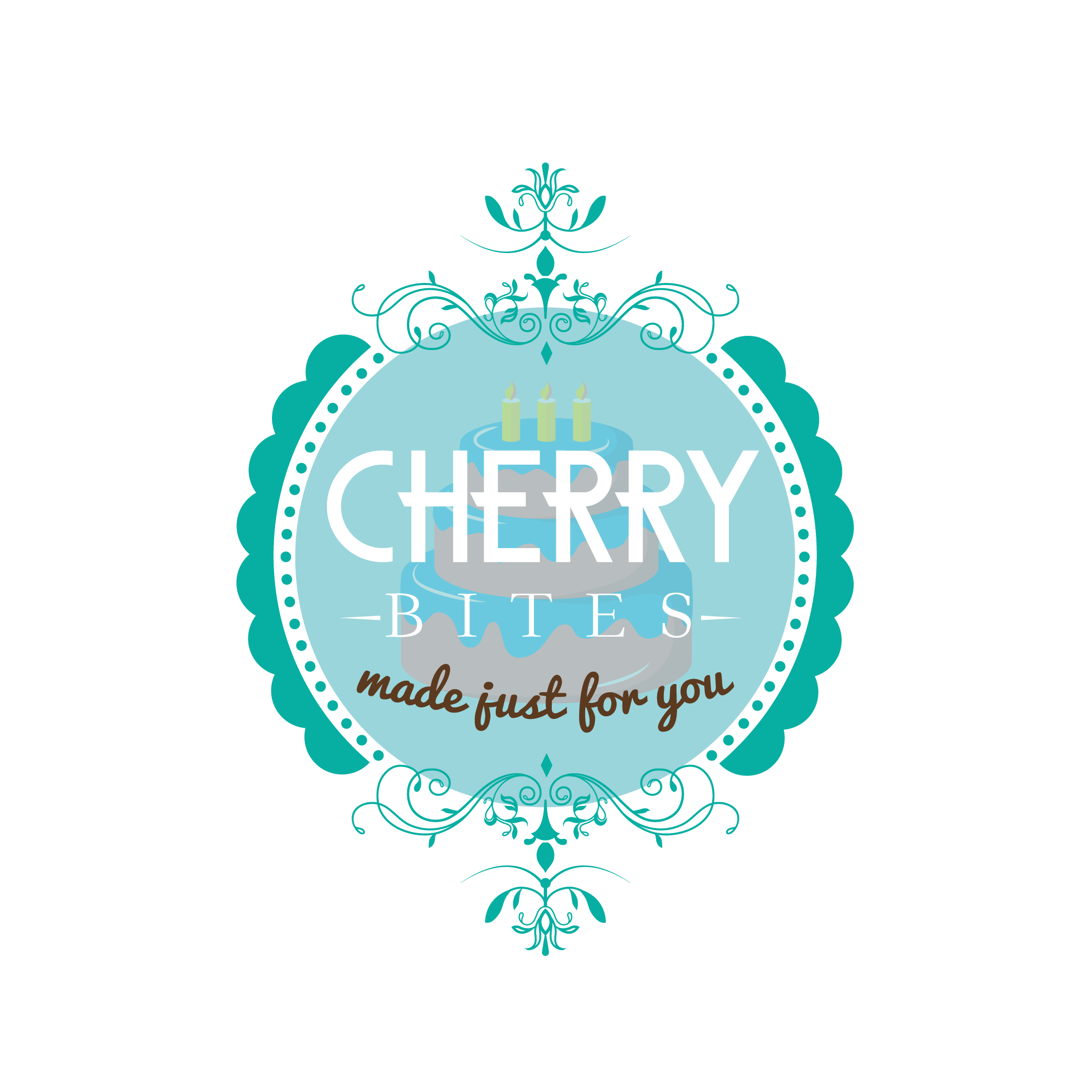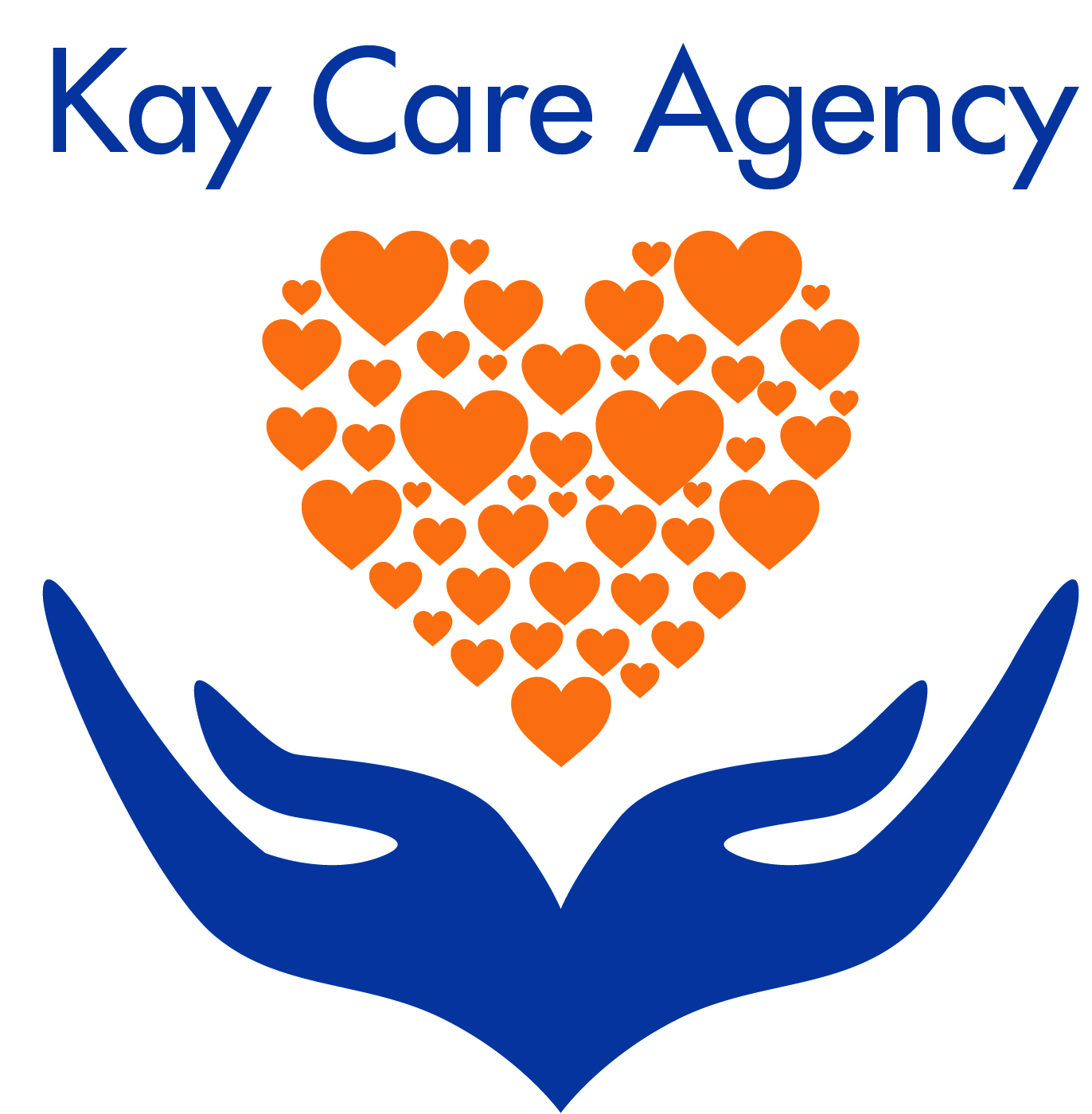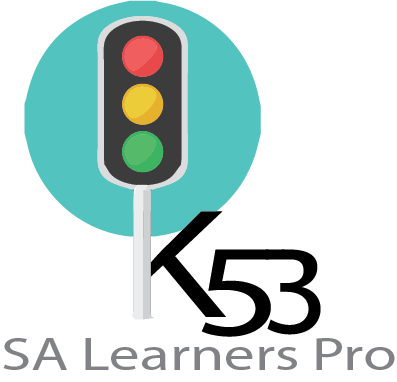 Frequently Asked Questions
Frequently Asked Questions
We offer a range of services including software development, application design, technology consulting, system architecture, project management, software testing and quality assurance, technical training, and ongoing support and maintenance.
We follow a well-defined project management process that includes clear milestones, regular progress updates, and open communication with our clients. Our goal is to meet agreed-upon deadlines while ensuring the quality and functionality of the software. Most of our projects are executed using the Scrum or Kanban agile methodology, which ensures quicker feedback loops and better customer collaboration and engagement as well as better product quality.
We have a rigorous quality assurance process that involves thorough testing, code reviews, and adherence to industry best practices. Our team is composed of experienced professionals who are skilled in their respective domains, ensuring that the solutions we deliver are of high quality.
We specialize in a wide range of technologies, including but not limited to Java, Python, .NET, JavaScript frameworks, mobile app development (iOS, Android), cloud platforms (AWS, Azure, Google Cloud), database management systems, and more. Our team is adaptable and stays up-to-date with the latest industry trends.
Data security and privacy are paramount to us. We implement industry-standard security practices, encryption techniques, and follow regulatory compliance standards to safeguard sensitive information. We can also assist in implementing security measures within the software systems we develop.
Our pricing varies based on the scope and complexity of each project. We offer competitive rates and can provide detailed cost estimates after understanding the project requirements.
Absolutely. We often collaborate with in-house teams to augment their capabilities or provide specialized expertise for specific projects. We can work seamlessly as an extension of your team to achieve collective goals.
Yes, we have a portfolio of past projects and references that we can share to showcase our expertise and track record of successful implementations.